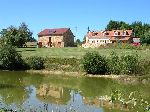 The Limousin is a beautiful part of France, characterised by rolling countryside, woods, lakes and rivers....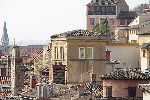 An accommodation in a Renaissance tower in Vieux-Lyon. A delightful duplex with a panoramic view through 17 windows and luxurious amenities....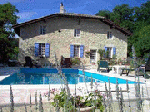 rich in history and there are many bastides and castelnaux to explore .....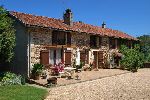 Situated on the borders of the Dordogne and Haute-Vienne regions of France, La Simpode is a beautifully restored farmhouse that offers bed & breakfast accommodation to holidaymakers......