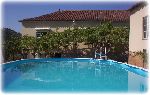 Our bed and breakfast is uniquely placed to explore the heart of Central Portugal, in which, the Gois area is typical.....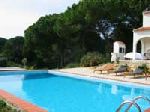 The city of Santiago is located at 3 kilometres of Monte dos Carotos and has many places of interest....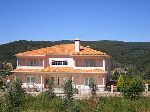 A luxurious and relaxed holiday retreat deep in the peace and quiet of rural Central Portugal....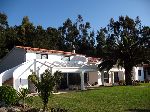 The house is on the south slope of the Foia Mountain at an altitude of 700 meters and is surrounded by protected natural scenery....