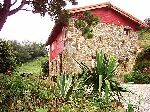 La Casina de Giranes hamlet, is situated in the heard of the apple cider area and is surrounded by spectacular mountain valleys in direct contact with nature.....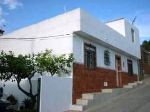 The guest house is British owned and an ideal base for family, walking, bird watching holidays Enjoy our homely style, bed and breakfast accommodation....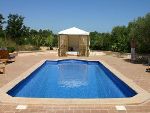 Set in a rural location in central Mallorca with views over the local countryside and mountains, Finca Son Jorbo offers style and comfort in a restored 17th century country house.....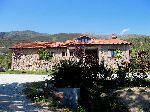 Se encuentra situada en una finca de más de 10.000 m2, que linda por un lado con el parque Regional de Gredos, con toda la fuerza y esplendor de la Sierra de Gredos, ........